1 Year FREE Payroll
Elevate Your Business with Asure 401(k) & Save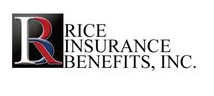 Asure & Rice Insurance Benefits Partnership Exclusive Offer:
Get an

ENTIRE YEAR

of Payroll

FREE

when you bundle it with Asure's top-tier 401(k) plan.
A 401(k) is an employer-sponsored retirement savings plan where employees can set aside pre-tax earnings. Asure's new all-inclusive 401(k) solution is specifically designed for small businesses, ensuring both an enhancement to your benefits package and a solid foundation for your team's long-term financial health. With this addition, your business distinguishes itself, effectively drawing and retaining elite talent.

What's more, managing a 401(k) is straightforward thanks to our user-friendly, intuitive platform, backed by a team committed to making every phase—from enrollment to distribution—effortless and hassle-free. Join the growing number of businesses who are redefining and enhancing their benefits offerings. With Asure's tailored solutions, integrated payroll, and expert guidance, adding a 401(k) into your benefits landscape has never been this easy or strategically advantageous.
401(k) That's Seamlessly Integrated into Payroll
Asure's newest 401(k) product is designed to integrate seamlessly with the Asure payroll system and is synced to Asure payroll, so administrative aspects, like enrollment, are streamlined and automated. This direct integration improves processing time, data accuracy, security, and resource optimization. Streamlining the delivery of this benefit has never been easier.
Combining Your 401(k) with Asure Payroll
Seamless Experience: Our 401(k) offering is designed to work harmoniously with Asure Payroll, ensuring accuracy, timeliness, and a hassle-free management experience.
Unified Platform: Why juggle multiple systems when one can do it all? From payroll to retirement planning, everything is at your fingertips, offering a streamlined and efficient operational experience.
How We Support Your 401(k) Offering
Consultation & Setup: Our dedicated team will guide you in selecting the best 401(k) plan for your business and ensure smooth implementation.
Education & Engagement: We provide resources to help educate your employees about the benefits of participating and how to get started.
Ongoing Support: Asure offers ongoing support to ensure your 401(k) plan aligns with your business goals and remains compliant.
The Advantages of Asure 401(k)
A Strategic Move for Your Business & Your Team
Choosing the Asure 401(k) is more than just a strategic business decision. It's a reflection of your company's values, forward-thinking vision, commitment to employee well-being and dedication to long-term growth.
Employee Attraction & Retention
Stand out in the competitive job market. A robust 401(k) plan can be the competitive edge that draws top talent to your organization and fosters long-term commitment.
Seamless Payroll Integration Streamlining Processes
Our 401(k) solutions integrate effortlessly with your existing payroll. Administrative aspects, like enrollment, are streamlined and automated.
Expert Guidance and 401(k) Compliance
Personalized 401(k) guidance aligned with your business goals. Asure's team handles all legal and regulatory details, ensuring you stay compliant.
Tax Advantages for Both Employers & Employees
Both employers and employees can enjoy significant tax benefits, making the 401(k) not just a savings tool but also a strategic financial decision.
SECURE Act 2.0: Making 401(k) Plans More Affordable than Ever
Thanks to the passing of Secure Act 2.0, eligible small businesses can claim up to 100% of the start-up administration expenses. When you sign up to offer an Asure 401(k) solution, we'll help you claim the tax credits.
SECURE Act 2.0 offers businesses benefits, including:
Increased Tax Credits: Businesses, particularly those with automatic enrollment features, receive substantial tax savings immediately.
Improved Accessibility: The act makes retirement planning more accessible and beneficial for employees, reflecting a nationwide commitment to their financial well-being.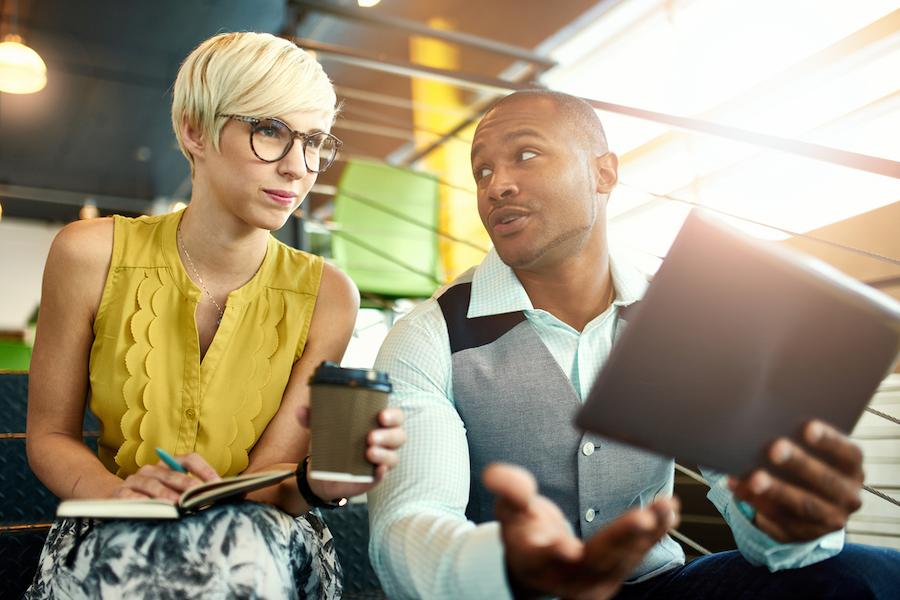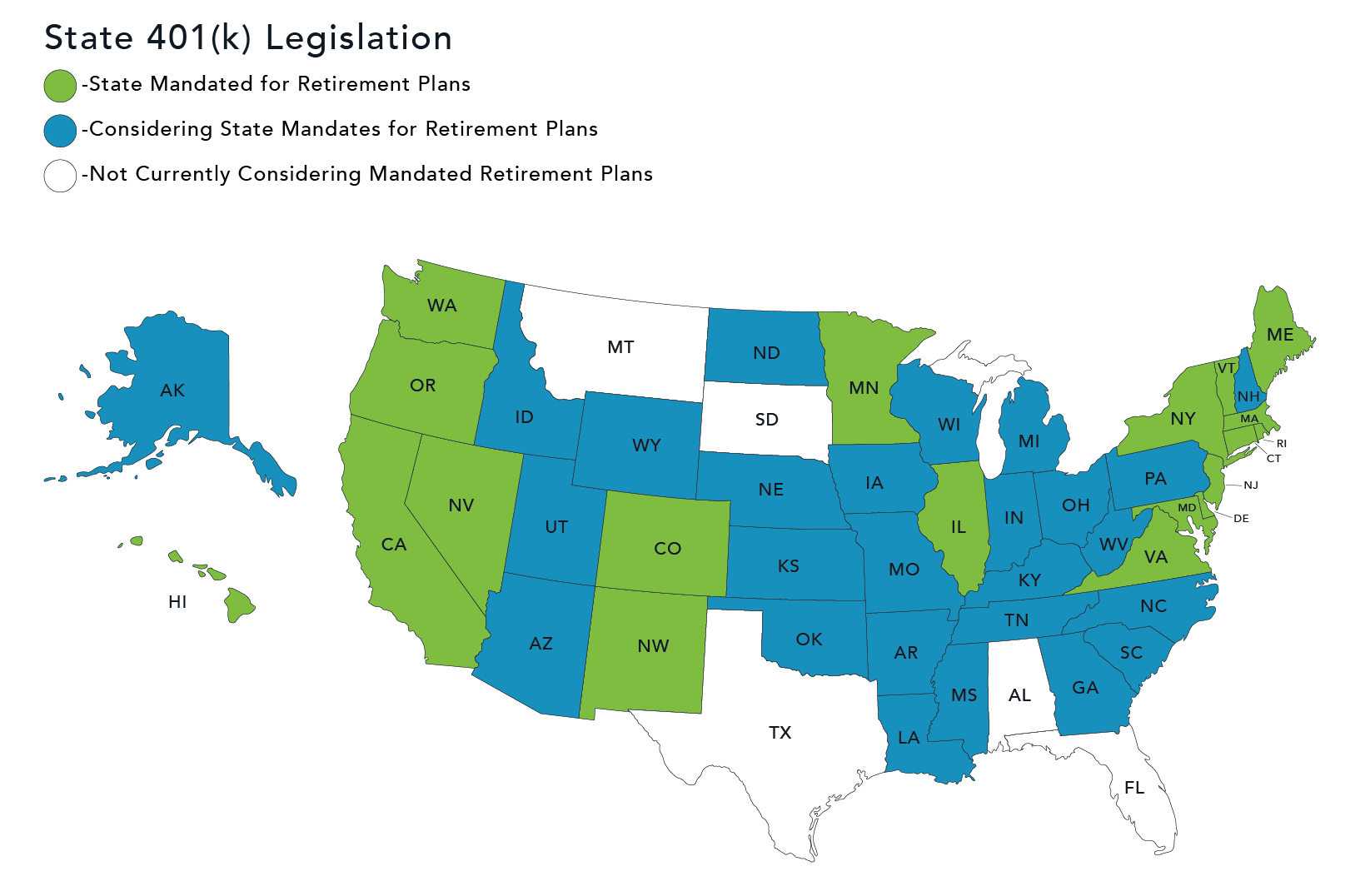 Elevate Your Benefits to a Better, More Robust Option
Enhanced Benefits & Proactive Compliance
Many states now require employers to offer retirement plans for their workers. While these state-mandated programs are helpful, Asure goes beyond this basic requirement. We provide a 401(k) plan that not only syncs perfectly with our payroll system but also offers greater flexibility and financial benefits for your staff. The Asure 401(k) is an enhanced alternative that can effortlessly replace your current state-mandated program and offers superior benefits. If you are in one of the states mandating plans but haven't set up a 401(k) for your team yet, let us guide you. Rely on our deep expertise to ensure you meet all regulatory requirements without any hassle.
Secure Tomorrow's Success, Today.
Discover the power of a 401(k) plan to empower your team to build a brighter financial future and uplift your business. Get a solution that prioritizes attractiveness, compliance, and ease of administration.